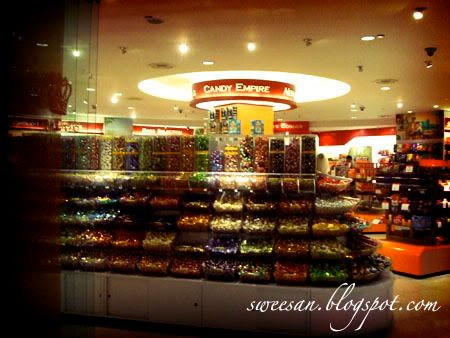 Candy Empire, Vivo City
Oh how I love this place.
And every corner I turn to, I either see a familiar chocolate that is probably not sold in Malaysia, or some weird flavoured confection. This place never fails to excite me. I'm not so much of a candy / sweet person but throw in any chocolate coated stuffs or biscuits, I will @____@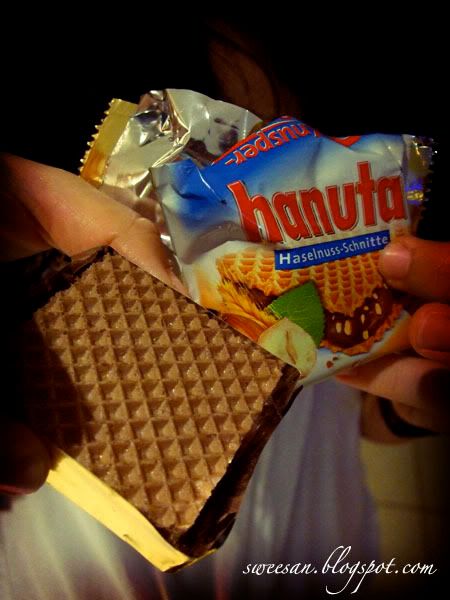 can't go wrong with Hazelnut and Chocolate combination T___T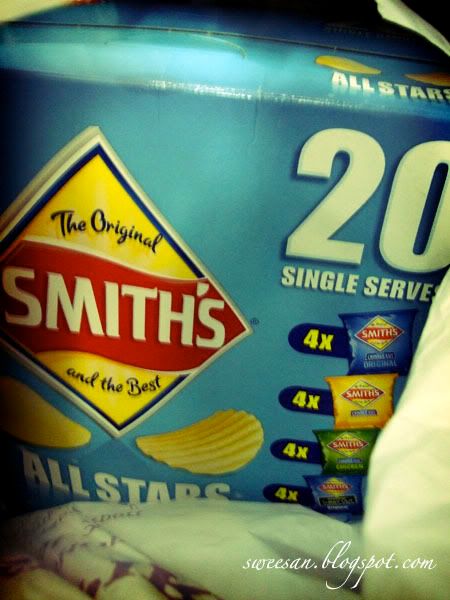 Oh Smith's How much I've missed you. My fav is Sea salt & Vinegar but they didn't have any of it, oh well, Original would do..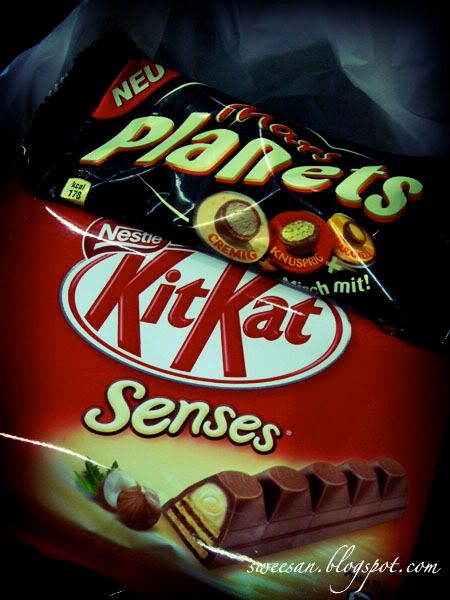 This KitKat tasted something like Kinder Bueno = chocolate + hazelnut yum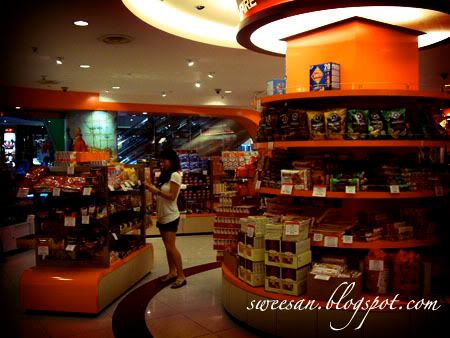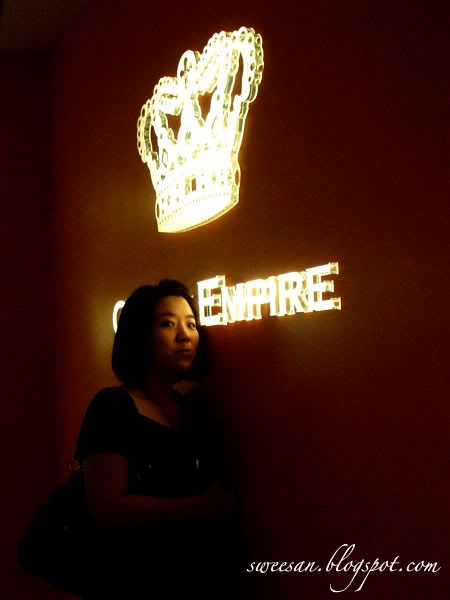 Pls open in Malaysia XD
Other places to go in Singapore
Merlion Park, Singapore
Mint Museum of Toys, Singapore
Royal Selangor, Clarke Quay
Singapore Flyer