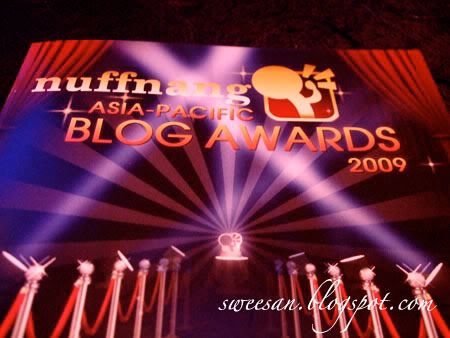 Blogging is a part of life. In future, when your kids write what their hobbies are when filling up forms or er… whatever .. don't be surprise when blogging comes up. Or even under the occupation section "Blogger".. Haha that would be really cool innit.
Anyway, last weekend, Nuffnang hosted an Asia Pacific Blog Awards in Singapore, more precisely on the 23rd Oct 09. I'm not sure if they're going to have it every year or once in 2 years but if Xiaxue keeps winning "Region's Best Blog" every year, then no fun right ? tsk tsk
Anyways, some few photos (indeed very little, only THREE)
More will be coming up over the next few days
like how we rushed form Changi Airport to Chip Bee Gardens in Holland village for "A" book and rush hush back to hotel to check in..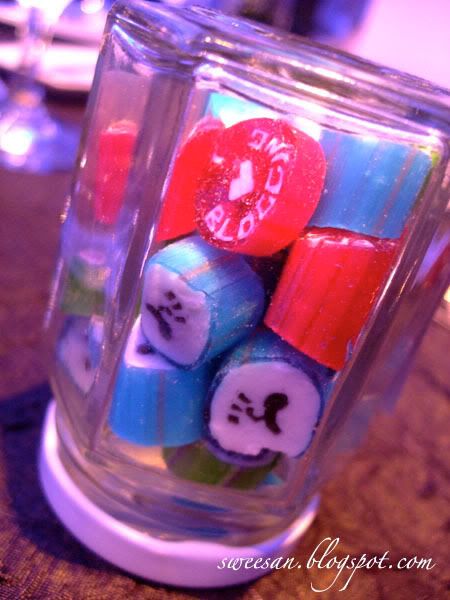 These were presumably door gifts. They tasted really good and looked really CUTE ! The white inner parts tasted like coca cola sweets.. 😛 Heard from fourfeetnine that Ming, co-founder of Nuffnang found them in Aus ?? really ??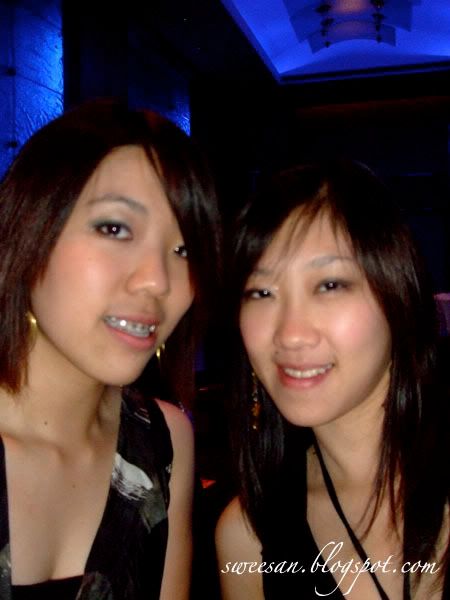 Me and plus one, Choy Foong who's really like a good friend cause she went all the way to make a passport just for this trip. Hahaha rest of friends cannot make it. wtf, free trip also no one wanna join me apalah i must have been a bad fren..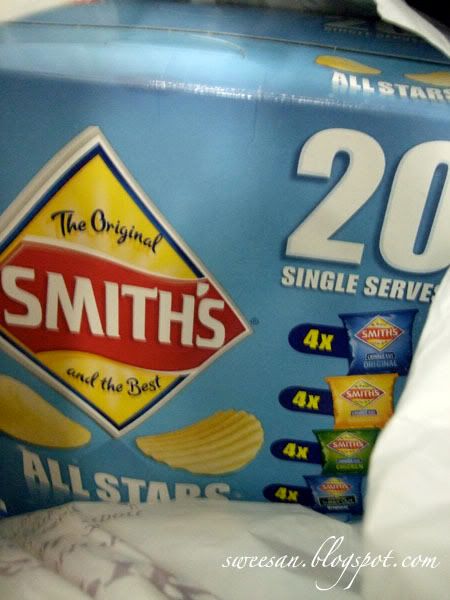 bahaha its ok I give everyone smiths crinkle chips, got the huuuge box from Candy Empire, Vivocity
More photos with top bloggers next time..