Do you know about the Little Einstein buddies ? I think they're pretty cute!
Little Einsteins features four children — Leo, June, Quincy, and Annie — along with their intelligent and transformable space/air/water-craft, "Rocket". In each episode they embark on an adventure (or "mission") to solve some problem or help a new friend.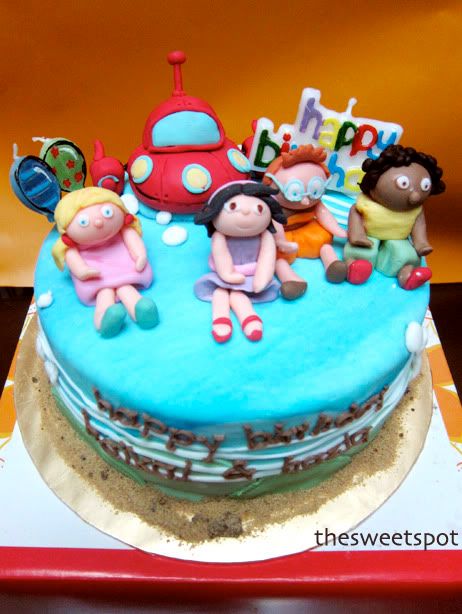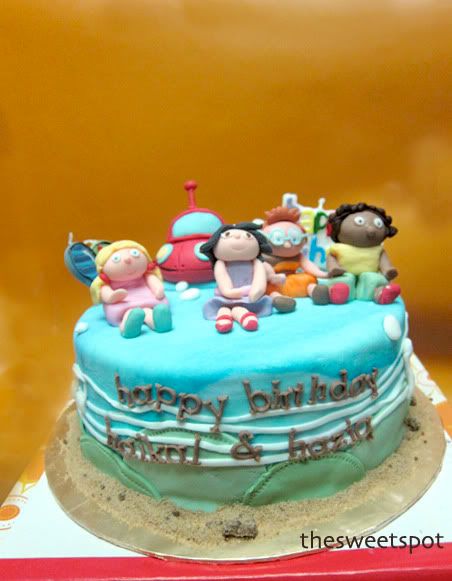 Have a great weekend!