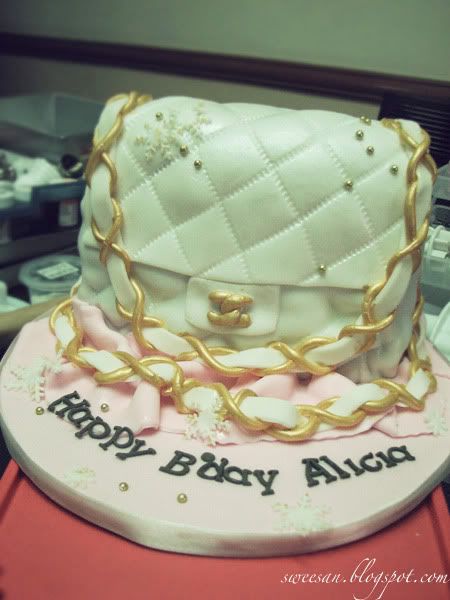 Alicia's cake. Last year was an
LV Vernis
. This year chanel. Next year, … ??
Ok since it's 26th, it makes more sense to post this up today ..tee hee.
The celebration was earlier on the eve as we had a visitor back from Sydney.. woot woot!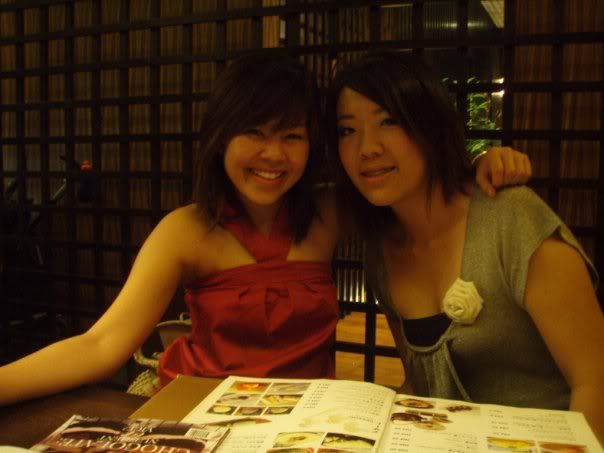 Jia & me!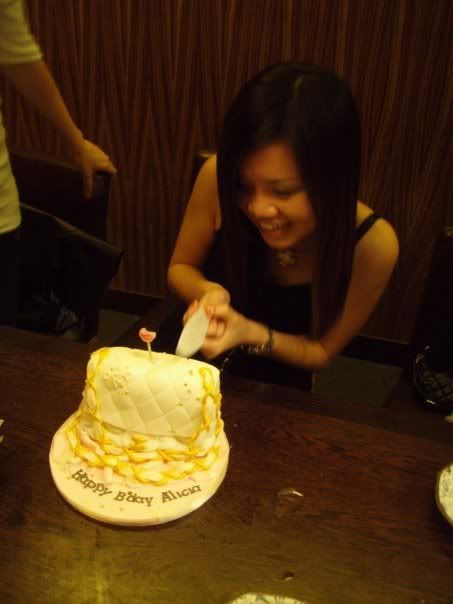 resisted not to cut the cake, but oh well!! It's a chocolate cake with chocolate dulche de leche irish cream buttercream. Which, I'll do a TUT 101 soon..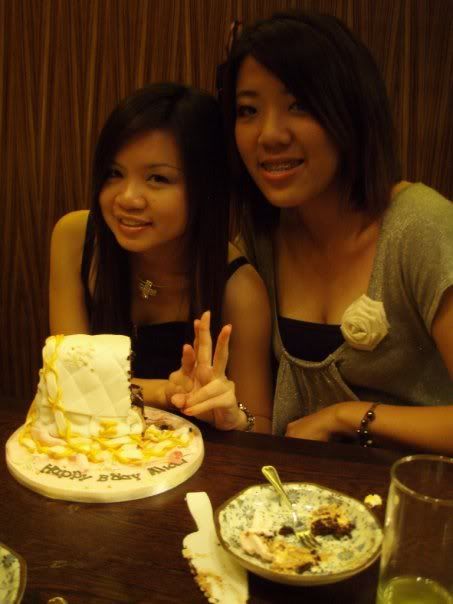 Happy Birthday Alicia!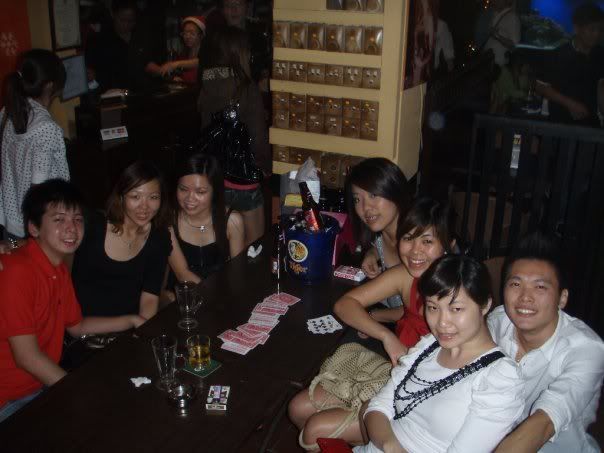 Everyone was quite colour coordinated hahaha ..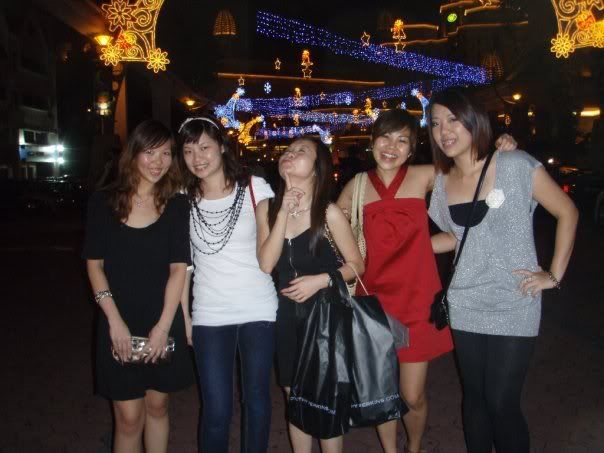 Last pic.. the street lights are always very pretty during christmas..
Happy Holidays everyone 😉