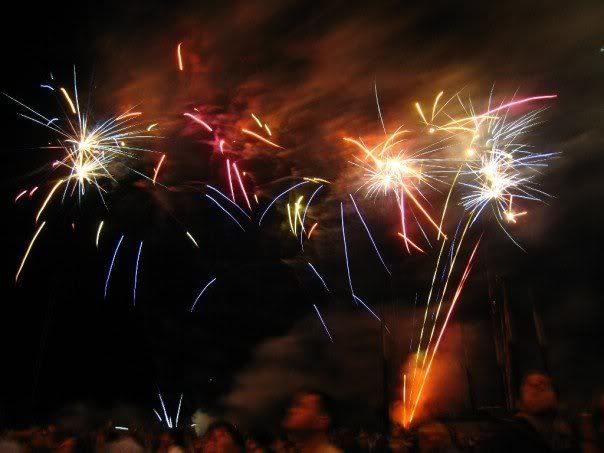 these magical fireworks were taken during Australia Day 2007.
Orite I guess this will be the last post of 2009, seeming that I'm going to Singapore later today and will be coming back on 31st. My 2 last wishes for 2009 is that … I don't get stuck in a major jam, and I ….. (ok lah if it happens I will inform but if not, then I'll keep the secret lol )
But well anyway,
Happy New Year
and let's just hope that the year 2010 will be a great year !