2.5 More days for you to enter the giveaway of Nutriplus' CookBook " Think Out of the Shell". No geographical restrictions. Anybody can enter. click "HERE"
—————–//
Moneh? Huh ? You mean money ??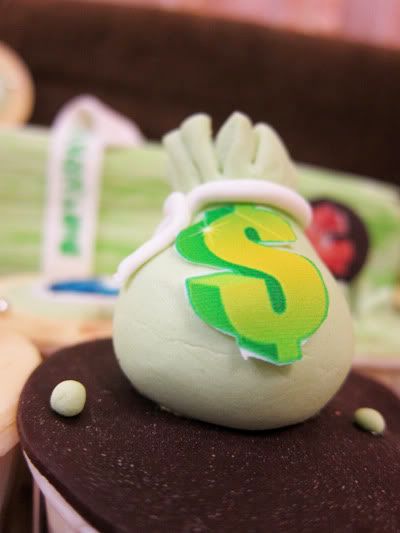 Yup.
So how would you like living in a penthouse downtown, perfect skyline of (insert name of town) sipping down a glass of Moet, watching (insert favourite tv show) on a 108″ LCD TV, and having to worry about nothing ? Oh maybe perhaps only worry just incase the lift doesn't work, how are u going to go back up to your penthouse? Lol Ok I'm sure they'd have some back up.
Or..
How about… having your face printed on a banknote ? ah HA !!! That way, the xx million of people using the note, would eventually recognize you right? (Actually sometimes I don't know who's on the our bank note, anyway that's not the point) BUT… Me? On a bank note ??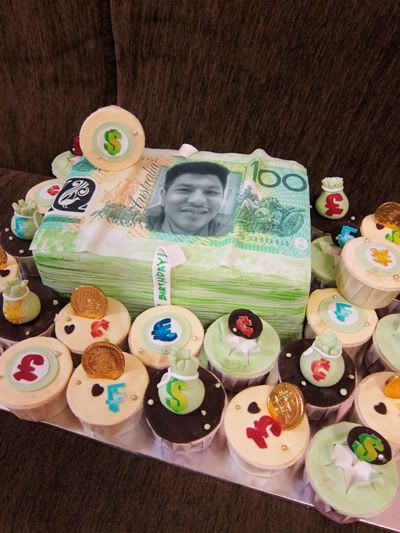 Well obviously wasn't me 🙂
Stack of banknotes with currencies all around.. Syok..