I honestly have no idea why i-City is in existence. Imagine the amount of electricty goes to waste every single day. The tress are brightened up by lights.. No actually its a pole with lotsa lights attached to the branches to make the whole thing look like a tree, Christmas tree, Bamboo, Cherry Blossom tree, and some weird looking trees..
So what's the whole point of this digital light display in i-City ??
CAMWHORE !!!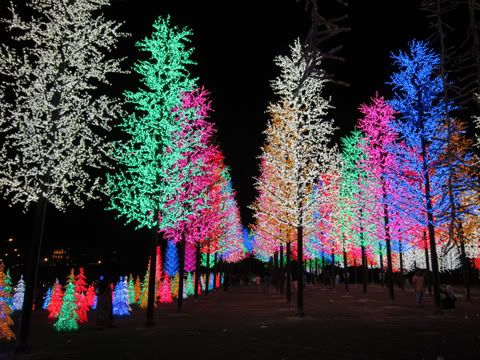 #1
If they wanna make it more interesting, they can make the trees move !! At least some interactions lol.
#2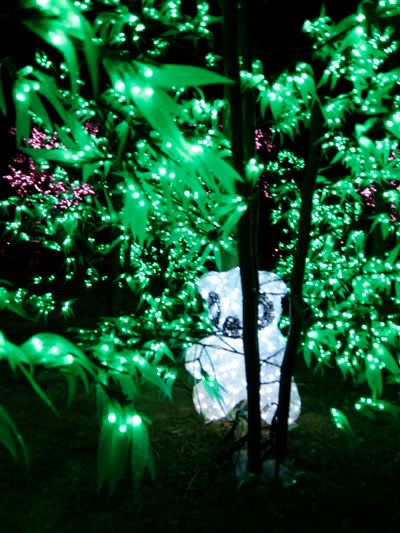 #3
Well actually the whole idea of us going there is to test our new camera Canon s90. Super love.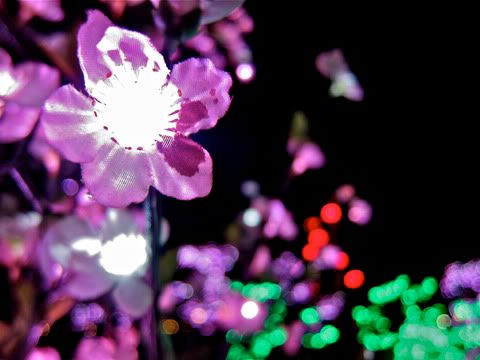 #4
Was trying to get the Bokeh effect.. Didn't really work I guess..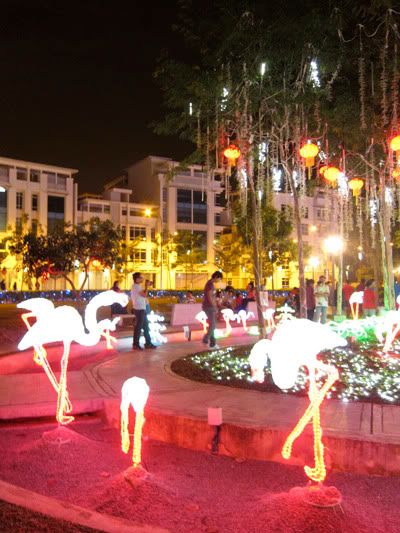 #5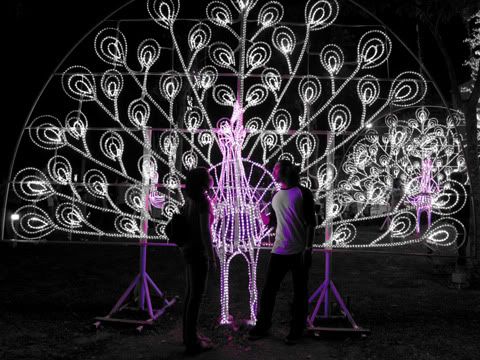 #6
This was one of my fave pic. Well it's accidental actually and I don't know these 2 people standing in front of the peacock.. I was playing with "Colour Accent" in the camera and it only capture pink.. Coolness !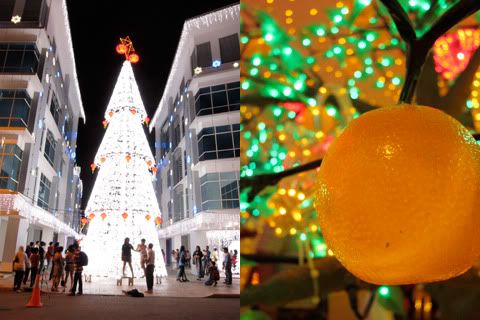 #7
There are alot of sections with different lights display; from Christmas setting to Chinese New Year lights.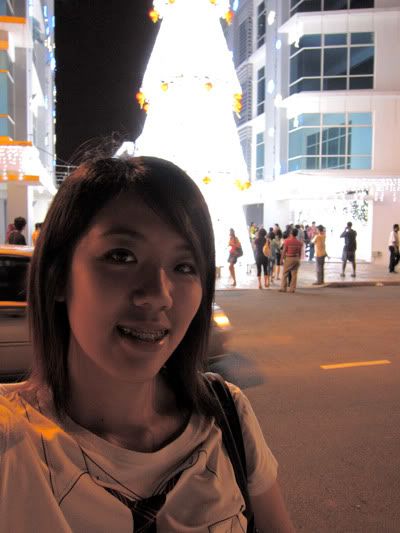 #8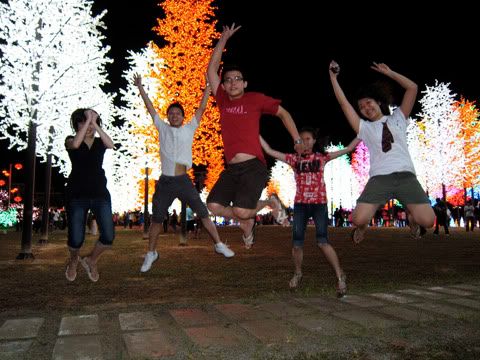 #9
After sooo many attempts, finally all of us jumped at the same time..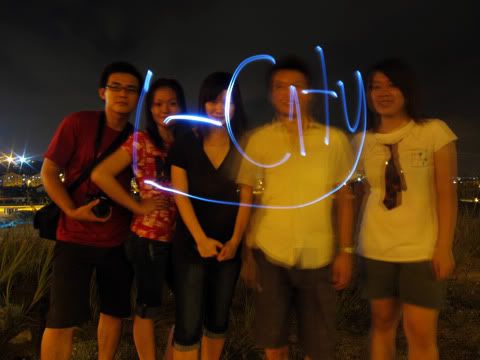 #10
Camera set on tripod, shutter speed 15 sec. And we drew the lights with a laser light thingy.. Magic !
…. yeah, stay tuned for Part 2 😉