Since I discovered MOS Burger (or rather introduced by my friend) I would want to go back and have a MOS everytime I'm in Singapore. Ok it's twice this year already.. I will still go until I get sick and bored of it.. haha Ok maybe I will not get the rice burger because I'm so jelak of glutinous rice now since Hat Yai. OMG everything there is glutinous rice T__T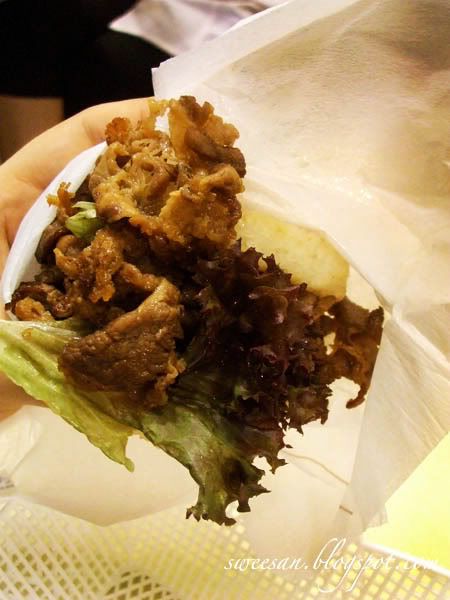 What's so special about these MOSes? Instead of the norm bread buns, flattened compressed rice are used. Of course there's an option of the normal bread and the rice but the rice makes it so special hahaha.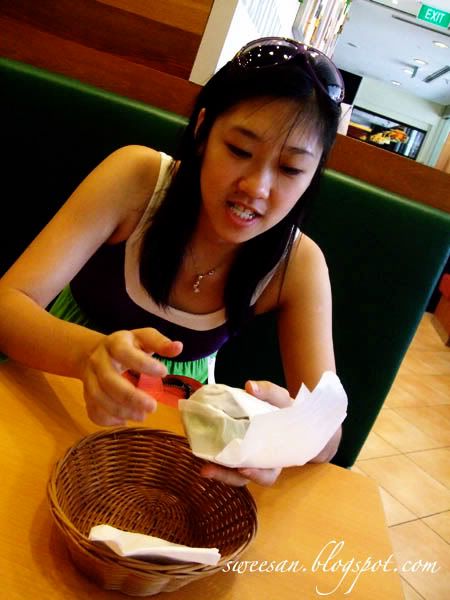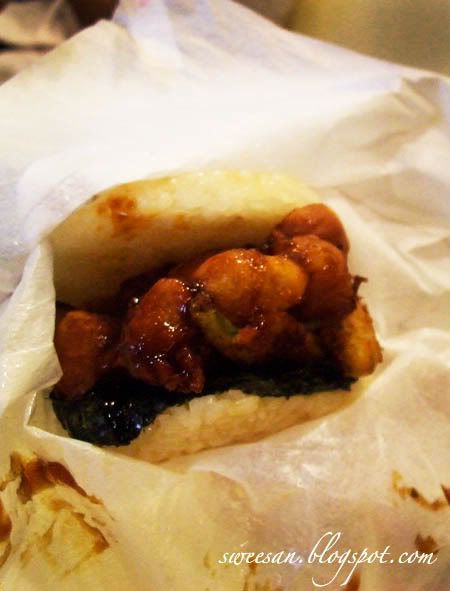 This… honestly I can't remember because it was 6 months ago.. I think it was a special or a seasonal product or something.. Or it could be prawn? or Kakiage ? hahah sorry..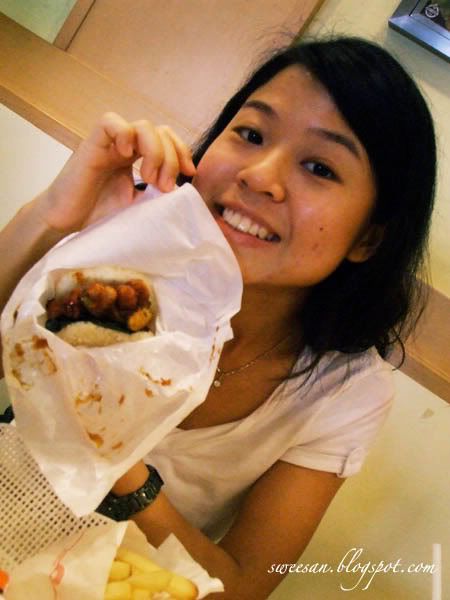 So what does MOS stands for ?
'M' stands for Mountain – dignified and noble.
'O' stands for Ocean – wide and vast.
'S' stands for sun – vibrant and life-giving.
So changgih one…
MOS Burger
200 Victoria Street #01-69 Bugis Junction Parco 188021
TEL 6337 9353 Sun – Thur, PH / 10:00am-10:30pm
Fri, Sat, Eve of PH / 10:00am-11:00pm
Other eateries in Singapore
2am:dessert bar, Holland Village
The Daily Scoop, Ice Cream Cafe
Tiong Bahru Market