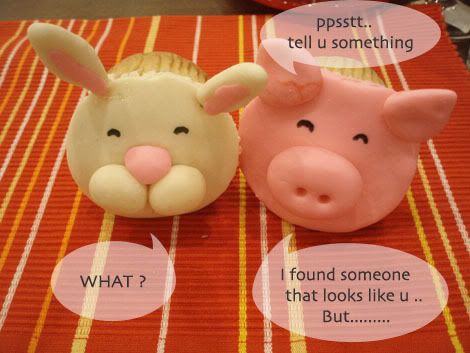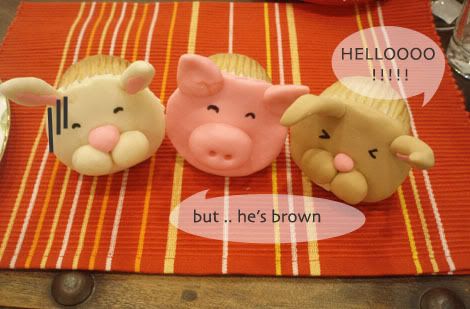 Well, I always get the common question "Do people actually eat the fondant / sugar paste?"
My common answer is "No, they don't. Minority people actually eat it. They usually peel off the fondant and dig what's inside"
It's just like us human.. whatever colour we are, sizes, shapes, or whatever we eat, we speak, we do, or however we dress up, we make up, we walk and talk.. Somehow, it's what's inside that matters. It's how we think and what our perceptions are..
xoxo