Today shall be a wordless day cause I'm just so darn tired.
Oh wait, didn't I just typed ….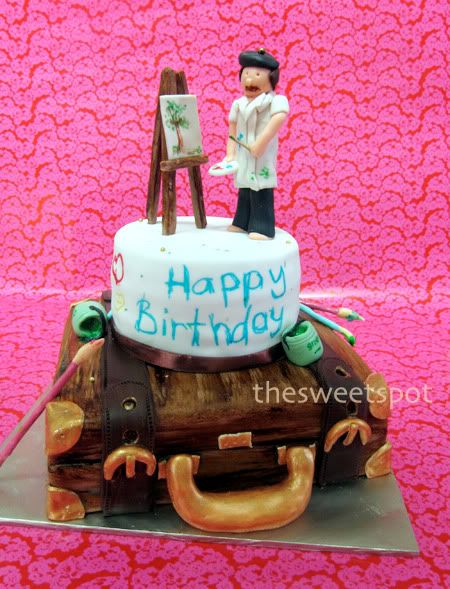 OK no, actually I prefer to write abit..but I don't know what to say… Ok maybe I'll talk about the notorious traffic this morning.
See, I haven't been driving during peak hours (between 7 to 9am) for quite a couple of months, and today, I drove during this time. And my goodness, I think the amount of cars just quadrupled.. I know the usual Federal Highway traffic jam yada yada… but it used to only start around Subang area, now, all the way till Shah Alam..
Geram lor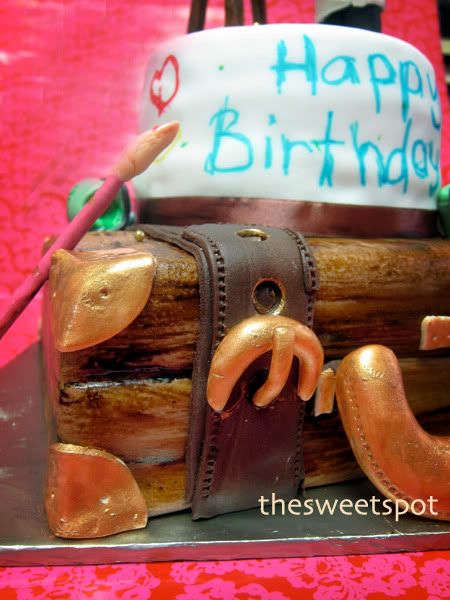 Ok that's all I wanted to say..
till then 😉