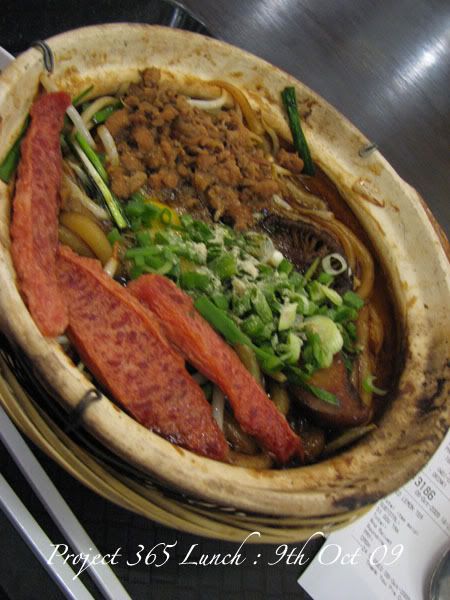 This was at Little Taiwan @ food Republic Pavilion. Was there for the xixili Love my Life event..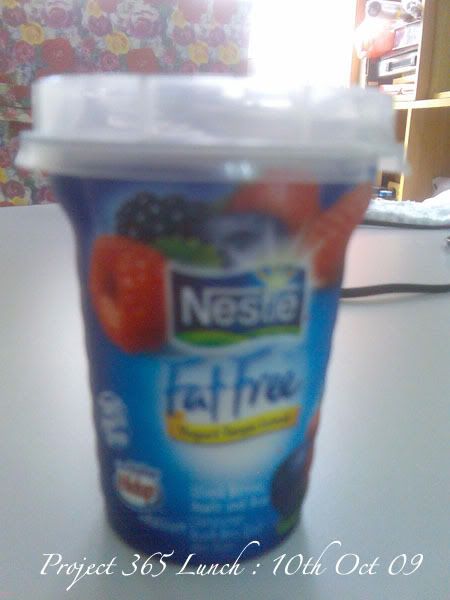 Had to go for a class, rushed, picked up something from the fridge..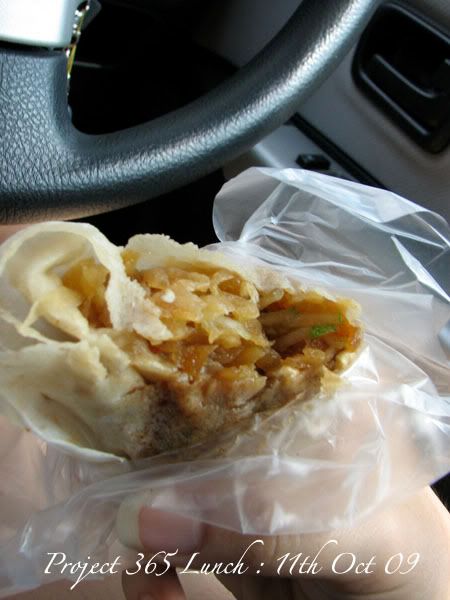 Was kind late for a workshop, so had to grab something quick by the road. Yup, literally brought it by the road..