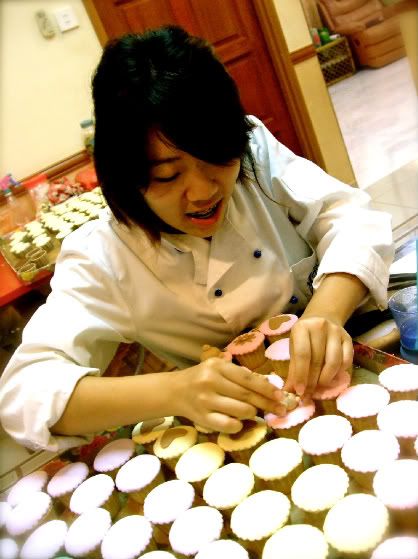 As if the week wasn't hectic enough, I had to make some cupcakes for my brother's school after work on a Saturday evening.
Luckily there were some helping hands 🙂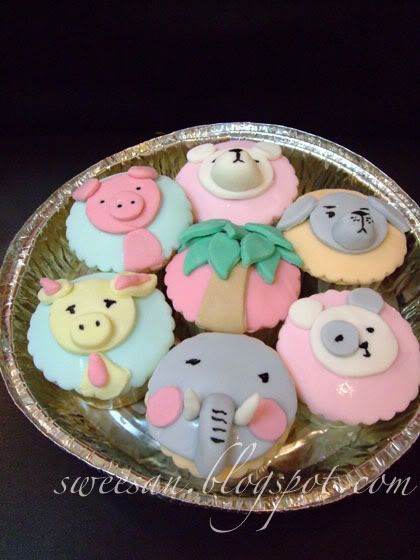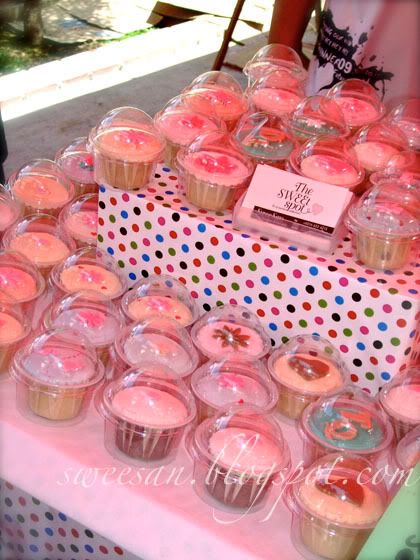 See the card see the card ?!?! I will be revamping the blog again with the new logo 🙂
No left overs. they were all sold out. yay !