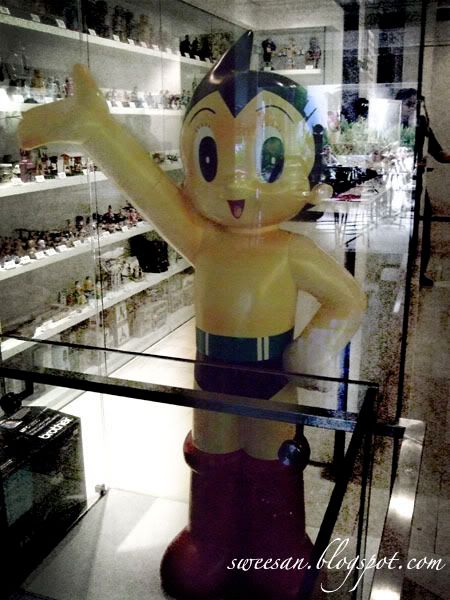 HELLO !!! I am
Astroboy
.
These random posts about Singapore are really picking up.. I'm almost at the end. Or so I hope. HAHAH Right yeah I think there's 2 more to go. phew. So never in a million years I would thought to visit a toy museum.
Mint Museum of Toys
is located near Raffles Hotel on Seah Street and it looks like a uber cool building from the facade. Mint Museum brings back nostalgic memories of childhood (and toys). Most of the toys there aren't everyday toys u see now in the present day. Oh well of course it is a museum, it has to be old right ? Alot of toys inside were quite unfamiliar to me as they were probably
my, er …
let's just say, it makes more meaning for those age 35 +..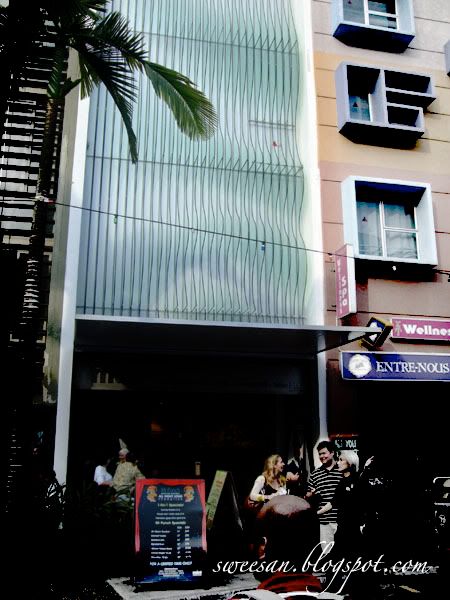 Mint Museum of Toys is housed in a 5 storey building which includes a basement boutique cafe. We had a tour around the place and the curator reminds me of "Night at the Museum". For some reason I was thinking, how if the toys come out to play at night.. WHOA that would be ALOT OF TOYS!! and they would be like saying "Hi I'm Mickey from 1940s. I'm worth 15k. How much are u worth?" and another would say "Hey I'm Mickey from 1960s. I'm a little cheaper than you." Bahahaha Ok not so humorous..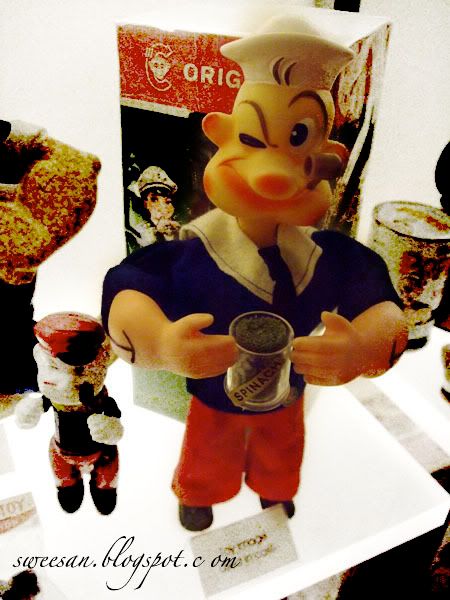 This is Popeye and do u know why Popeye always have one eye closed ?
.
.
.
.
.
Cause he is actually an old man and he is partially blind. I kinda learnt more in Mint Museum about "ancient history" of these toys. How they have evolved and the reason behind it. The curator even mentioned the difference between boys and girls when they're playing with toys.
Girls usually face the dolls / toys inwards to themselves like as if she's talking to the doll.
Boys usually face the toys outwards and usually portrays the characters. Which then makes it sounds like girls are more introvert and boys are more extrovert. True ? Haha well it does make some sense.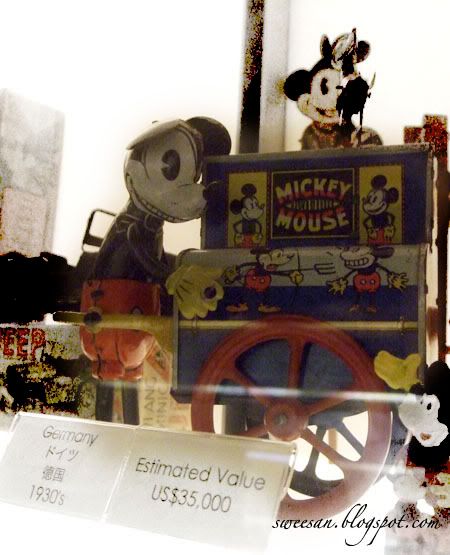 One of the most expensive toy in the museum
SErious cannot believe. I can buy a house and many cars with the money leh.. I don't understand why it's so expensive. Mickey has teeth and it's gross. Sorry but they weren't meant to look so, scary. I'm glad the whole Mickey crew has evolved into something like it is today. Ha!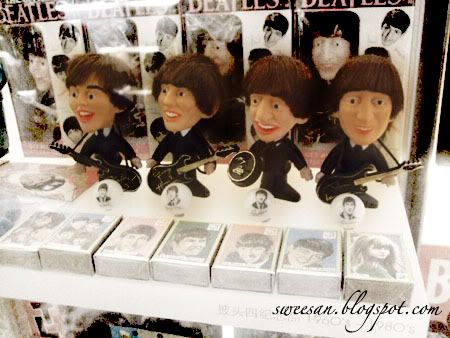 The toys are categorized into different types and then placed in different storey. Some are outerspace, some are about distinct characters. To be honest, it was quite an interesting tour as the curator really explained from A to Z and from Head to Toe. even to how the building itself was built and stuff. But we were super tired we couldn't pay too much attention. If the toys moved, it would be different. Hee hee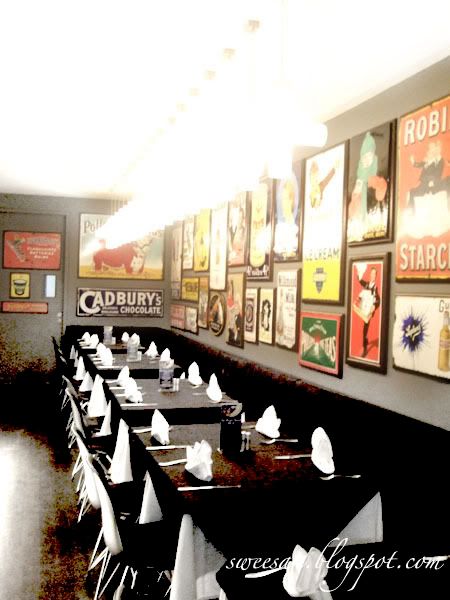 The basement cafe. They also have a roof bar or something like that … I think..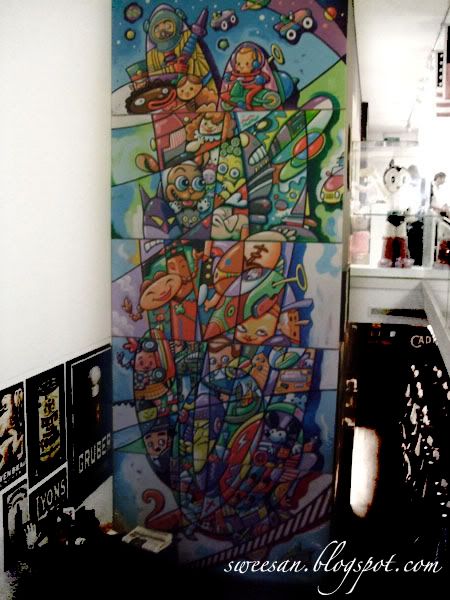 This painting was done straight right on the wall. It's not digital printing or wallpaper. Coincidentally the owner, Mr Chang Yang Fa was there and we had a little chat. He still has a warehouse load of toys!!! oh am gee…
Location Map
Mint Museum
9.30am to 6.30pm

Mint Shop
9.30am to 6.30pm
Mint Cafe
9.30am to 10.30pm

26 Seah Street
Singapore 188382



Contact

Mint Museum
Tel: +65 6339 0660
Fax: +65 6334 3373
More posts of Singapore.
Merlion Park, Singapore
Royal Selangor, Clarke Quay
Singapore Flyer
2am:dessert bar,Holland Village
The Daily Scoop, Ice Cream Cafe
Tiong Bahru Market
MOS Burger, Bugis Junction
Maxwell Food Centre, Chinatown