One of the perks of knowing a local whenever you're in a foreign country is that they bring you to restaurants or places tourist won't normally go to. Inter Restaurant was one of them.
It's located at Siam Square, which is opposite Siam Paragon's Sky train. Siam square is actually not a huge shopping mall but instead it's a little like Bangsar with boutiques along the street, cute cafes and other nonsensical stuffs. lol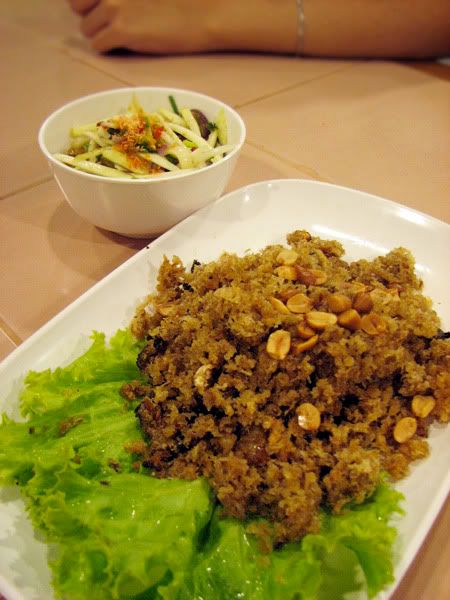 Fried fish with sweet and spicy sauce. Despite the messy look, it's actually shredded fish meat, deep fried and topped with peanuts, then eaten with the plum-ish spicy sauce. It's really great and is probably the first time I'm eating this kinda dish! And we actually ordered this dish again in another restaurant the next day 😉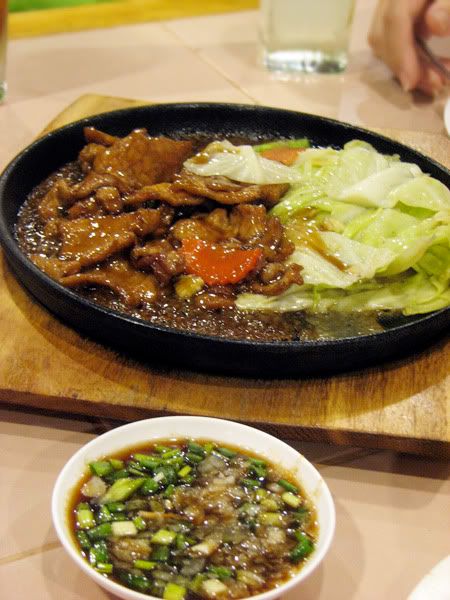 This is a sizzling barbeque pork, sorta sweet and sticky but it's great! The pork meat was tender and not chewy, fits perfectly well with the caramelized sweet sauce yum!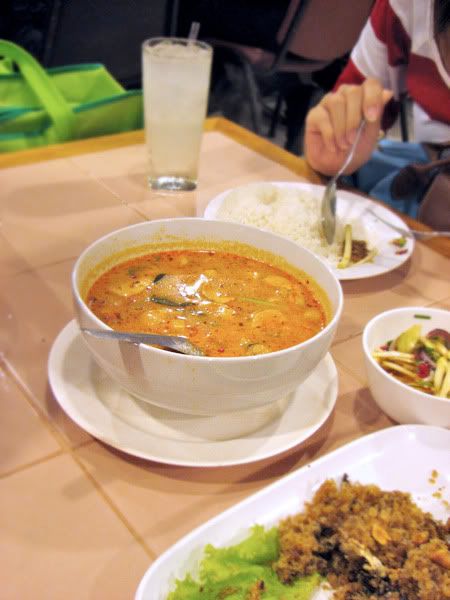 And how can we not get some tom yum! It seems like we're searching for a greeeaaaat Tom Yum Goong and we kinda have found it! I love Inter's version of tomyum. It weren't insanely spicy as our friend asked the waitress to reduce some spiciness and it wasn't overwhelmingly sweet.
Yum we finished all of it!! and it's in our list of places to go the next time we go back to BKK (maybe in 2011 ? lol)
and so what do we do after that ? we walked in Siam Paragon since it was only opposite and the decoration was really pretty. Tang lungs of different colours were hanged everywhere!!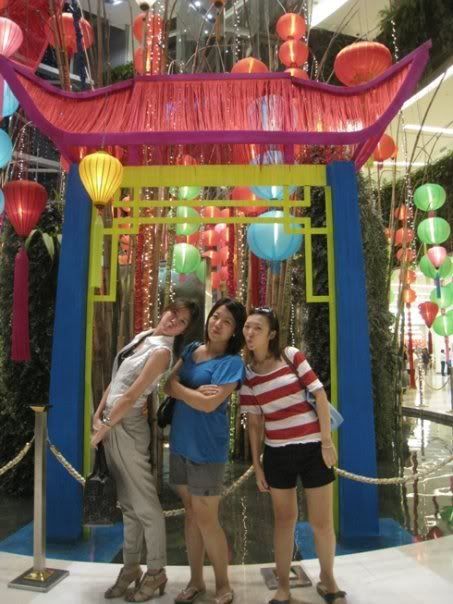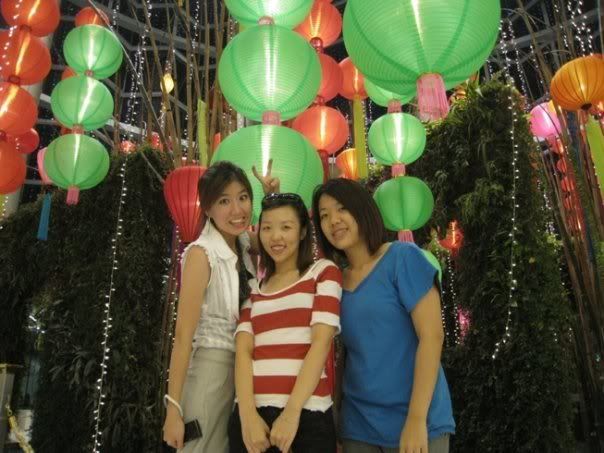 Inter Restraurant
Address: 431/1-2 Siam Square 9
Phone: (02) 2514689
Directions: Just south of Siam (Central) Skytrain station.
Other eateries in Bangkok
Lenotre Patisserie, Bangkok
McDonalds
MK Restaurant
Yum Saap, MBK Bangkok