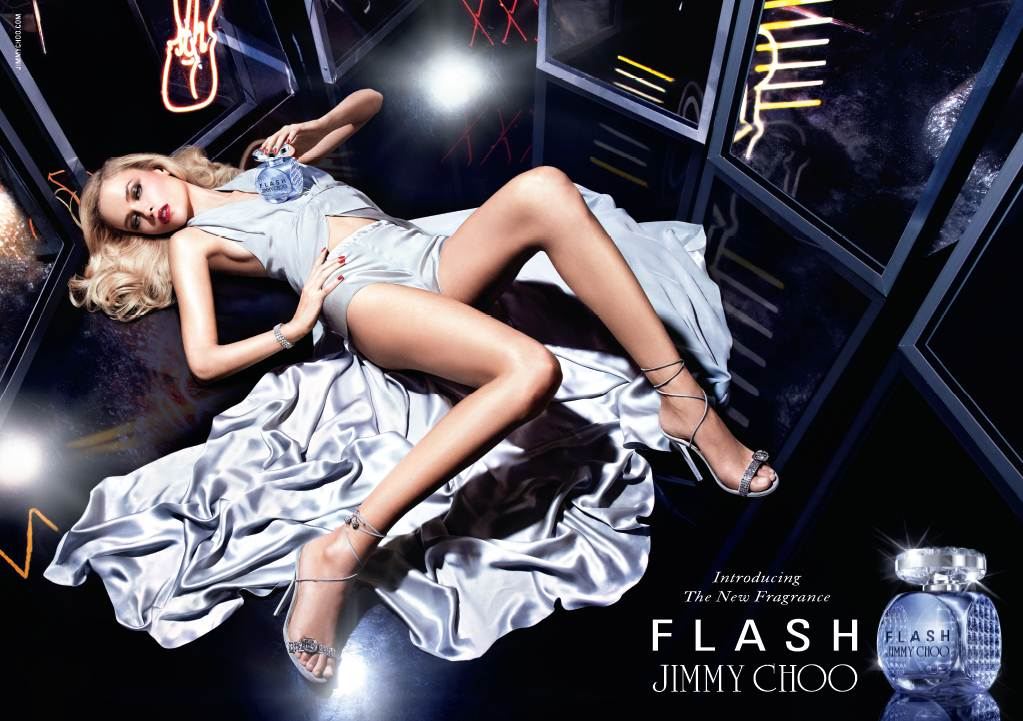 I was at the launch of Jimmy Choo's new perfume Flash soft launch with The Lilac Box in July. It was held in G-Tower, KL. Now what has the world renowned shoe designer has to offer on his second venture into perfume?
Jimmy Choo is an iconic luxury lifestyle brand defined by an empowered sense of glamour and a confident sense of style.
The brand traces its roots to a bespoke shoemaker named Jimmy Choo, based in the East End of London in the early 1990s, who catered to the global jet set, including Princess Diana. The Jimmy Choo company was founded in 1996, with Mr Choo's niece, Sandra Choi, who had been heading up design in the East End atelier, coming on board as Creative Director, a position she holds to this day. Mr Choo departed the company in 2001.
Jimmy Choo Creative Director Sandra Choi had a distinct vision for the Jimmy Choo FLASH muse and the emotions she wanted the fragrance to evoke.
According to Choi, "FLASH is about the cool rush of excitement and the sense of power a woman feels when dressed in a pair of sexy shoes. Its character, which is both heady and effervescent, captures this perfectly."
The glass bottle and the glittery box are meant to emulate paparazzi FLASHlights. It reminded me of a golf ball ? The ad campaign showcases a model lying on the floor of a club in the aftermath of a good night out. Well, does anyone even look so good after a night out? Haha
Flash accentuates the delicate white flower notes of tuberose with a hint of fruit and spice. Top notes are constructed with the sweet strawberry with pink pepper and cheerful tangerine. Base notes encompass sophisticated blond wood and heliotrope. It's a sexy and daring veil of jasmine, white woods and pink pepper that goes on light but sinks into the skin for a long-lasting finish.
The event was held in View Rooftop Bar @ G Tower. Situated right smack in the middle of KL, View Rooftop Bar offers a panoramic scenic view of KL skyline from 29 floor up above.
The mixologist stirred up some Absolut Vodka punches to suit the tones of flash; purple, a hint of spice, citrusy with a hint of tartness.
(pic from angelineng92 – did u ps my face haha so fair and smooth ???)
There're 3 sizes of FLASH fragrance currently available:
Eau de Parfum 100ml        RM378  (WM)     RM396  (EM)
Eau de Parfum 60ml          RM288  (WM)     RM302  (EM)
Eau de Parfum 40ml          RM176  (WM)     RM185  (EM)
x